Welcome to the class page for Junior Infants. Here you will see how busy they are learning and having fun.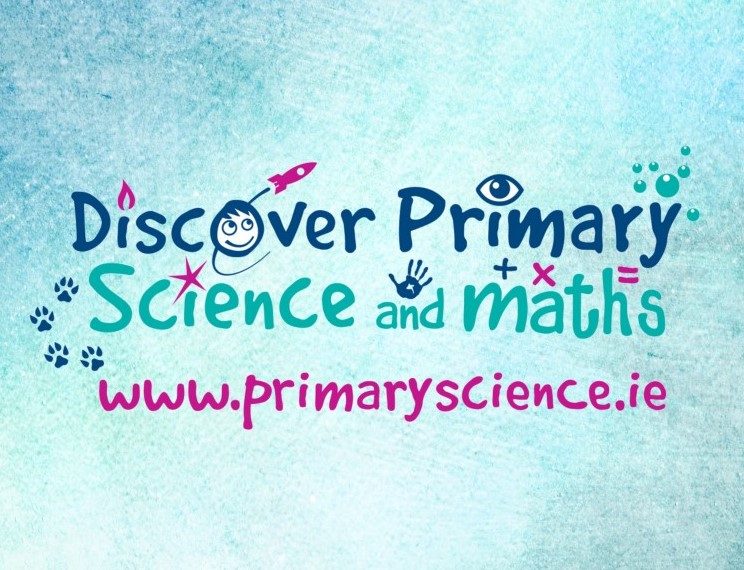 Discover Primary Science Award Winners for the 7th time!!! We are delighted to receive the news that we have been awarded our 7th Discover Primary Science Award for 2021/2022. A lot of hard work and preparation goes into this award and we thank Ms. Doherty, Ms Scanlon...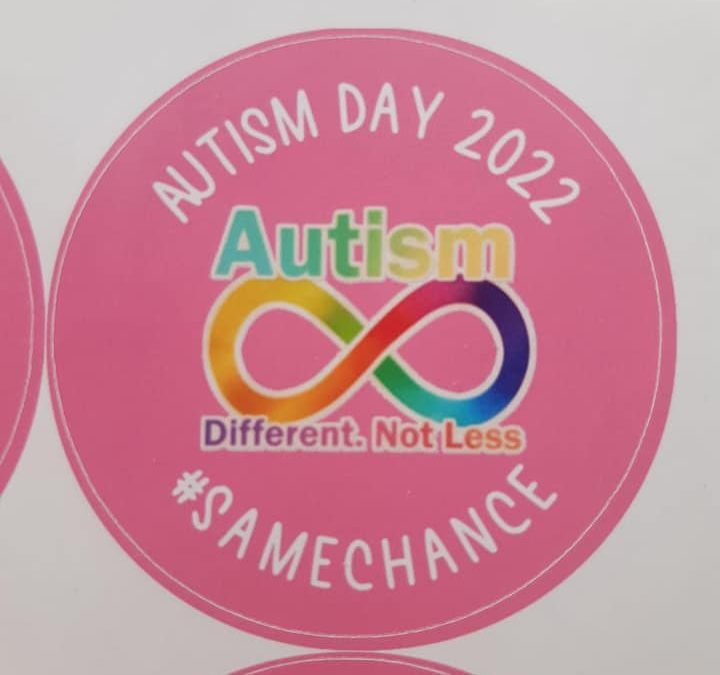 'Same Chance' Different not Less" On Monday 4th April we celebrated autism acceptance day in Dromore. We dressed in rainbow colours to symbolise neurodiversity. Children wore stickers, played 'same chance games' with coins and learned about autism. Well done...
Click here to visit our main news page